Skeetre

As always my page is still under constant construction... so please let me know if something does not work properly or if I have a bad link... and please, email me any suggestions or comments, Thanks
---
Some of my interests...

Here is a page of links to some cool places...
I hope Lpage doesn't lose this guestbook!
(At least until I can code my own (; )




Please fill out this Form!
You are visitor number to my home page since Aug 26, 1999



---
Email Address: skeetre@mudz.org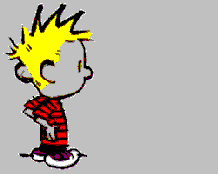 Last updated: 04/FEB/1999
Send Feedback with my new form instead of email!


WebMaster: Skeetre (Please mail me any comments, or suggestions)
© Copyright Sept 1996, Feb 1999 Skeetre's Surf Shop Inc.

---
© Copyright 1996, Skeetre's Surf Shop ® International, Tropical Beach, Ymatryl, Delusions. All rights reserved.