Email me to put your banner here!!!

Visit the cool site of the day! Nine's Home Page!, Brand New

Send someone Virtual Flowers!!! (or real ones!)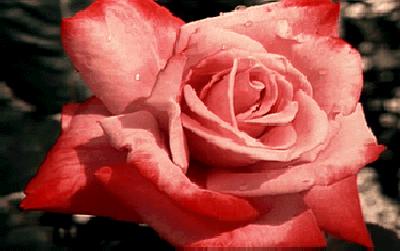 Visit The Girls Of Geocities!!! There are some of all types here...
Need to find something? Try one of these search engines!
These are links to some of my friends pages...
---
Scootre's Web Page (That I had to help with!)

My buds home page! (Dreamweaver)
Stealth's Home Page! The **** Yankee!
Check out Tequila's Purple Haze Bar
Smurfy's Home Page!
In case you missed the other link, check out Tlranger's Home Page
This will take you to Kermit's Home Page, a friend of mine from Delusions.
Peachy Girl's Home Page!
Queenie's Home Page!
Sparkler's Home Page, a cool chick off Delusions.
Now with more pics... Freesia's Home page, my beautiful daughter from Delusions.
Visit Nexus' Home Page (it's where I 'found' my java script)
Rouge's Home Page, a cool red head from Del.
Johnson's Home Page. :-)
Buckie's Home Page The crazy spatula man! (and Dotte's Tiny-Husband)
Shadow Man's Home Page, a dude from Nails (the best Dang thing on the Internet)
You just gotta check out Lisa's Home page, a chick off Nails (cool pics and links)
Check out Maddax's home page.. it's cool like that. :-)
Heerrreee'sss Serri!
28th Street Surf! Awesome surfing stuff
Get some cool, gray, buttons like mine at the top of this list. (ex netscape now)
Visit Nine 's Awesome Page! (She's cute!)

You have been visitor # to check out my linx!
Please VOTE for my Home Page!



Thanx to Geocities for my free Page!

Look up someone's number with

Last updated: 12/30/96
WebMaster: Skeetre
Skeetre@sc.edu or Skeetre@juno.com
© Copyright Sept 1996 Skeetre's Surf Shop Inc. ¥