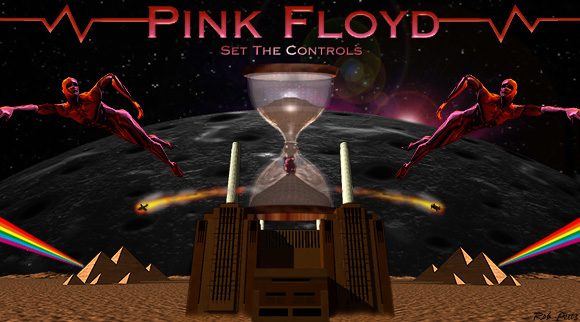 Pink Floyd is my favorite band! Pink Floyd rules! I have every single major album released.
Tonight Let's All Make Love in London
The Piper at The Gates of Dawn
A Saucerful of Secrets
More
Ummagumma
Atom Heart Mother
Relics
Meddle
Obscurred by Clouds
Dark Side of the Moon
Wish You Were Here
Animals
The Wall
A Collection of Great Dance Songs
Works
The Final Cut
A Momentary Lapse of Reason
Delicate Sound of Thunder
A CD Full of Secrets ;)
The Division Bell
Pulse
To subscribe to the Pink Floyd Echoes Server, send email to:echoserv@fawnya.tcs.com with the following message:

help
QUIT


You will then receive a reply from the server
A few Pink Floyd pages...
---
Alanis Morrisette section
I really like Alanis' new album, Jagged Little Pill, and so I put some links here that I found.
Alanis Links
There are new sites honouring Alanis popping up all over and I have borrowes the list below. Morissette's record label have some info at the official Reprise Records web site. However it isn't nearly as good as the many pages that have been put online by fans. Try Matt Carmichael's site for pictures and sounds from Jagged Little Pill. Then there's the Jagged Little Website for up to date information on Alanis going-ons.
One of the Internet's best sites is Addicted To Noise which covers the world music scene with articles, interviews and daily news in Music News of the World.
---
Last updated: 8/9/96
WebMaster: Skeetre Skeetre@sc.edu
© Copyright Aug 1996 Skeetre's Surf Shop Inc.