Welcome to my Surf Shop...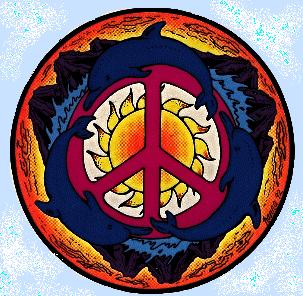 You materialize within a sheet of Ymatryl's purest rain...
Surf Shop(#9122RLJ)
Welcome to Skeeter's Surf Shop! It's the only one of it's kind. Three stories high...it is the largest Surf Shop in all the mucks...and if you look behind the counter, you will notice Chronic the Hemphog waiting to help you spend your shillings on one of our awesome boards, or anything else you want. We have it all. Boards, bags, boardbags, clothes, and of course our specially blended sex wax. (Has more than one use)
Anything that has to do with surfing, we'll get for you if it's not here.(just create it) If you like, you can try out your purchase outside at Northshore. Have a blast!

~~ Exits: Wendi's Cottage {WC}, The Cat House {CH}, RopeTheWind's House {RTW}, Turtle Creek {TC}, Dream House {DH}, Illayana's Chateau {IC}, Piglet's House {PH}, Auburn Hills {AH}, Armory {A}, North Shore {NS}, and Castle {C}

Back to Main Page


Back to Muds Page

Thanx to Geocities for my free Page!


Last updated: 8/14/96
© Copyright AUG 1996 Skeetre's Surf Shop Inc. ¥